Review
Microsoft Rewards Review: Worth Your Time?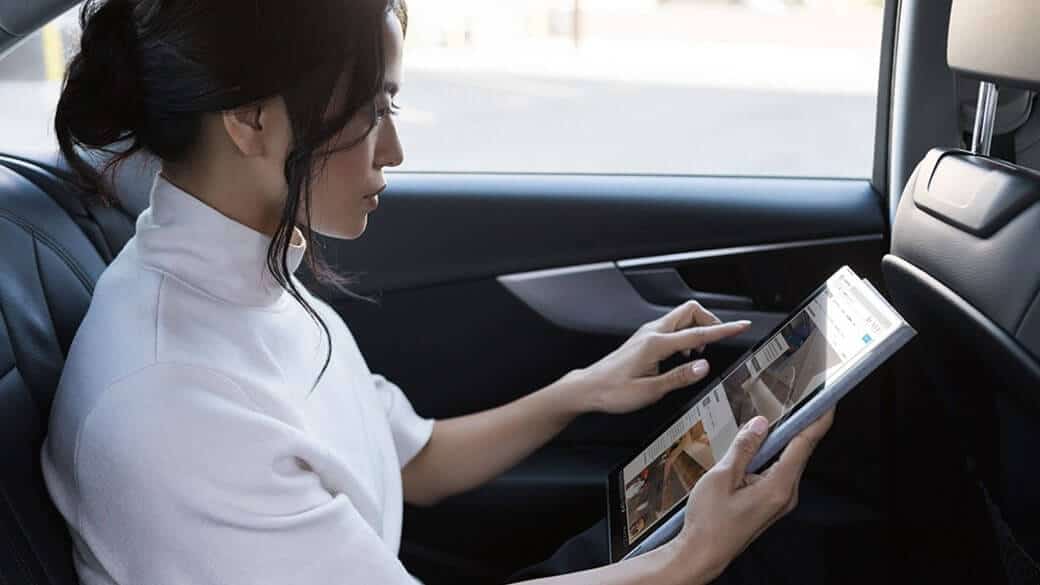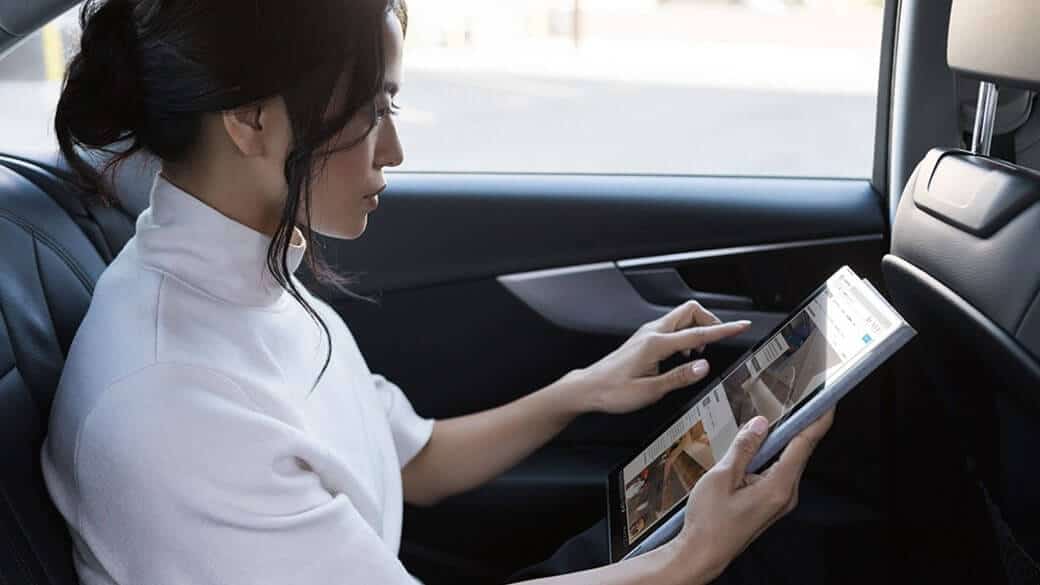 How Else Can I Make Money Playing Games?
---
Aside from Microsoft Rewards and the numerous games and activities offered through the program, another popular gaming app allows you to make money while playing video games.  The app, called Mistplay, has a simple premise: play games, collect points and exchange them for free gift cards.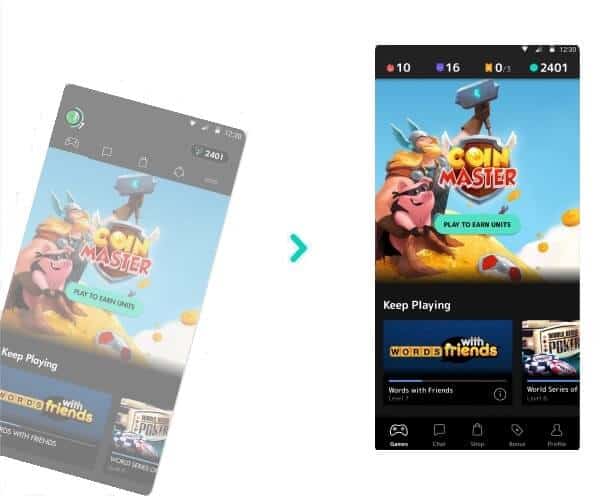 The more you play, the more you earn. Discover new games on the platform by visiting your mixlist, choosing a game and start earning points! You can level up to earn points faster, making it easier to get more cash fast.
Additionally, the service offers unit multipliers to earn more points. It is worth trying out games with unit multipliers of 3X and 4X, because this allows you to earn gift cards 8X faster than a game with a 0.5X unit multiplier.
Additionally, Mistplay offers weekly contests where they giveaway large prizes including hundreds of dollars of gift cards and electronics.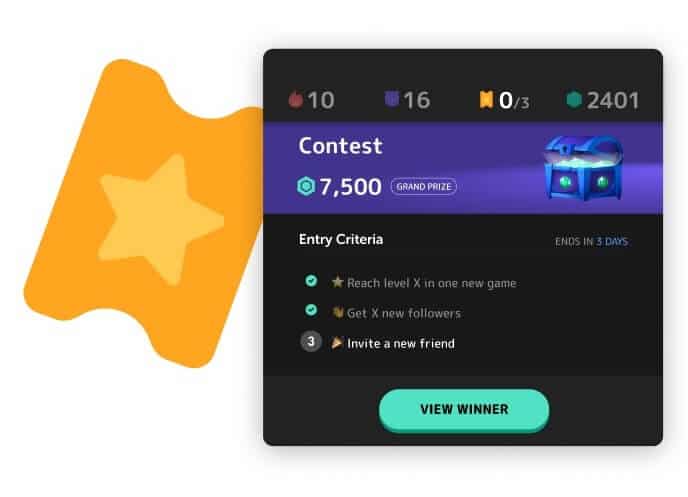 One limitation the app currently faces is that it is only available on the Android OS.  Meaning, if you have an iPhone, you cannot download this app.  It is available through the Google Play Store.
Consider downloading the game app that makes you money and playing it for an hour or two. Redeem your units for cash rewards, whenever you want.
How Much are Microsoft Rewards Points Worth?
---
It should be noted rewards points earned in the program have no cash value.  However, the points conversion equates to 1 point = $0.001.  In other words, if you have 10,000 points, this amounts to $10 worth of eligible rewards discussed below.
The trick is to remain signed in on your Microsoft account and you will see your rewards points display next to your account name.  This allows you to track your progress as you go.
Also, unredeemed points expire if not earned or redeemed for 18 months.  The program operates under a use it or lose it method.  Regular activity will negate this problem.
Are There Different Levels in the Program?
---
For each Bing search performed, you earn 5 points.  Earnings under the program's Level 1 cap at 50 points per day, or 10 Bing searches.  However, Level 2 comes with more room for earnings potential.
But to get there, you'll need to earn over 500 points in one month.  So long as you continue earning 500 or more points per month, you will remain at that level.
You want to be at this level to earn the maximum rewards possible.  Otherwise, you're handicapping yourself from cashing in points towards some desirable rewards discussed below.
Level 2 allows for a higher daily cap on the amounts of daily points you can earn.  Remember, Level 1 limits you to 50 points per day.  Level 2 is much more generous and allows up to 250 points per day.
Under Level 1, you cap out at 10 searches per day (10 searches x 5 points each), while Level 2 caps you at 50 searches per day (50 searches x 5 points each).  These paid searches are crucial for racking up points in the program.
How Do You Earn Microsoft Rewards?
---
The program has three major ways to earn points:
1. Search to Earn