Review
What is Renters Insurance and How Much Do You Need?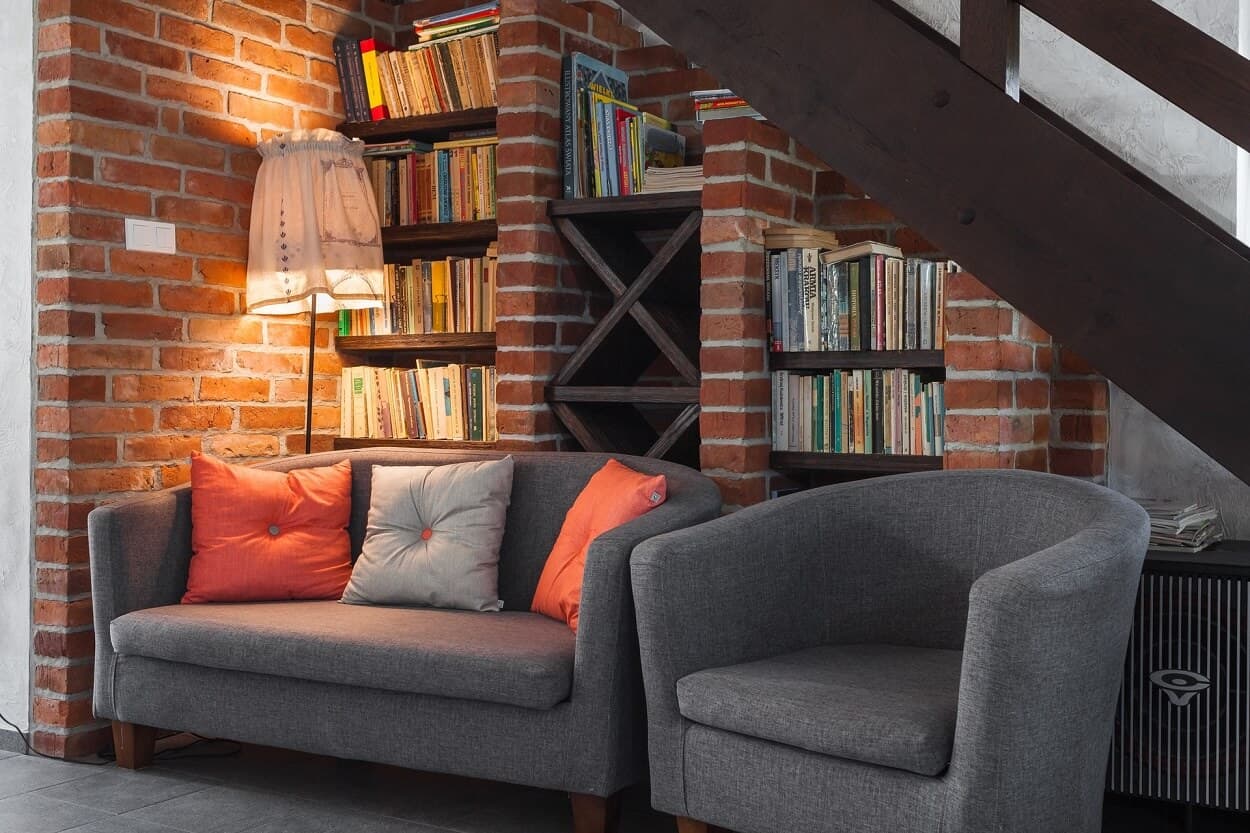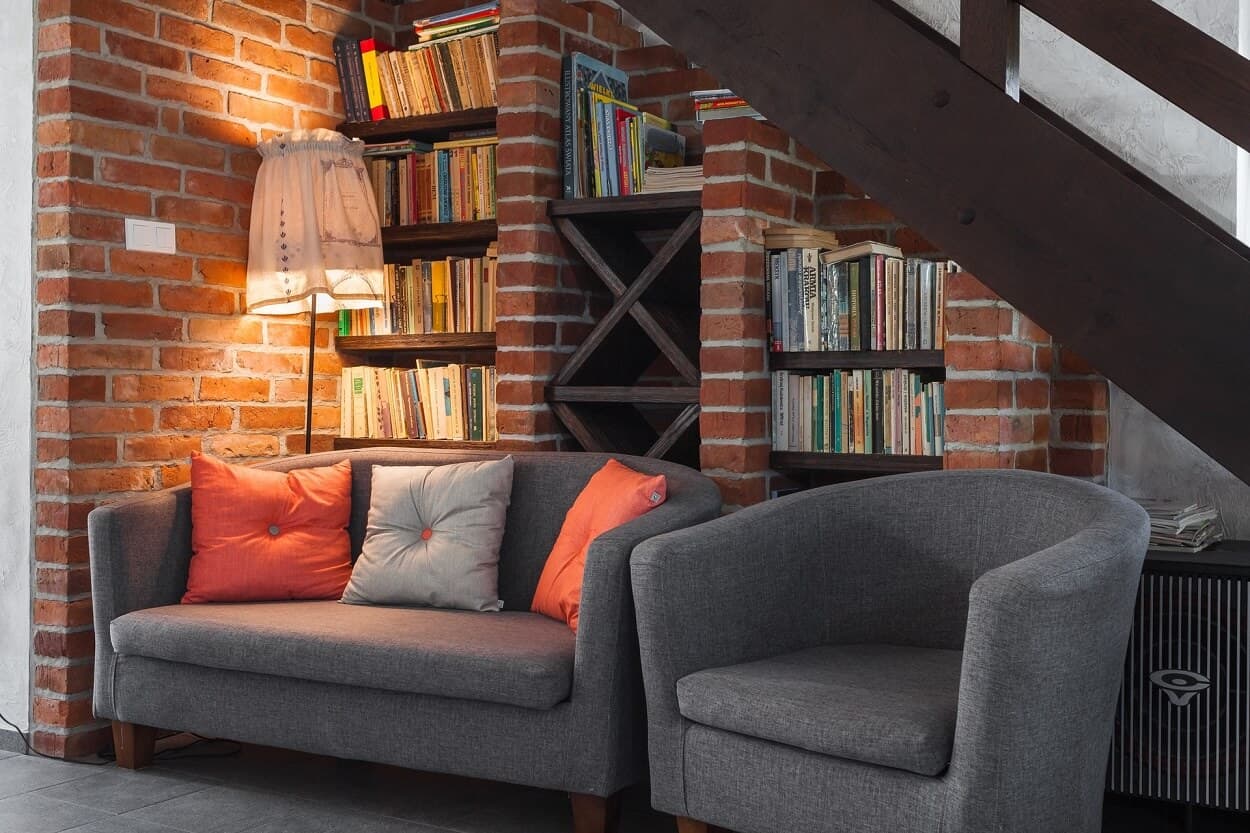 What is Renters Insurance and How Does it Work?
Let's imagine a dire situation: you're renting a condo or apartment and your electric stove short-circuits, causing a fire.  The flames take most of your personal property with them and you're left with mostly-charred remains.
In this case, those contents wouldn't be covered by a landlord insurance policy.  The only way to recoup these losses you've experienced is through carrying a renters insurance policy.  The same is true of theft or another catastrophe.
The landlord policy held by the unit owner may protect the building you live in, but this landlord insurance will not replace your personal possessions or pay for your temporary living expenses as the building is repaired.
In fact, the only reliable way to protect yourself financially against disasters such as these is to buy a renters insurance policy.
Renters insurance, sometimes also referred to as tenants insurance, includes three basic types of protection in a standard policy:
Personal Possessions Coverage

Liability Coverage

Additional Living Expenses (Temporary Rehousing)
How Much is Renters Insurance Per Month for an Apartment?
Given the low cost of a renters insurance policy, sometimes under $10/month, it makes sense to carry coverage.  For $7/month, my wife and I carry: 
$100,000 of personal liability coverage (per occurrence)

$15,000 of personal property coverage

$3,000 for loss of use of our primary residence

$1,000 for medical payments made to others (per person)
The low cost of Liberty Mutual's renters insurance made the decision a no-brainer for us.  To see the insurance declaration pages for our policy with specifics, look at the images below.
Page 1:

Page 2: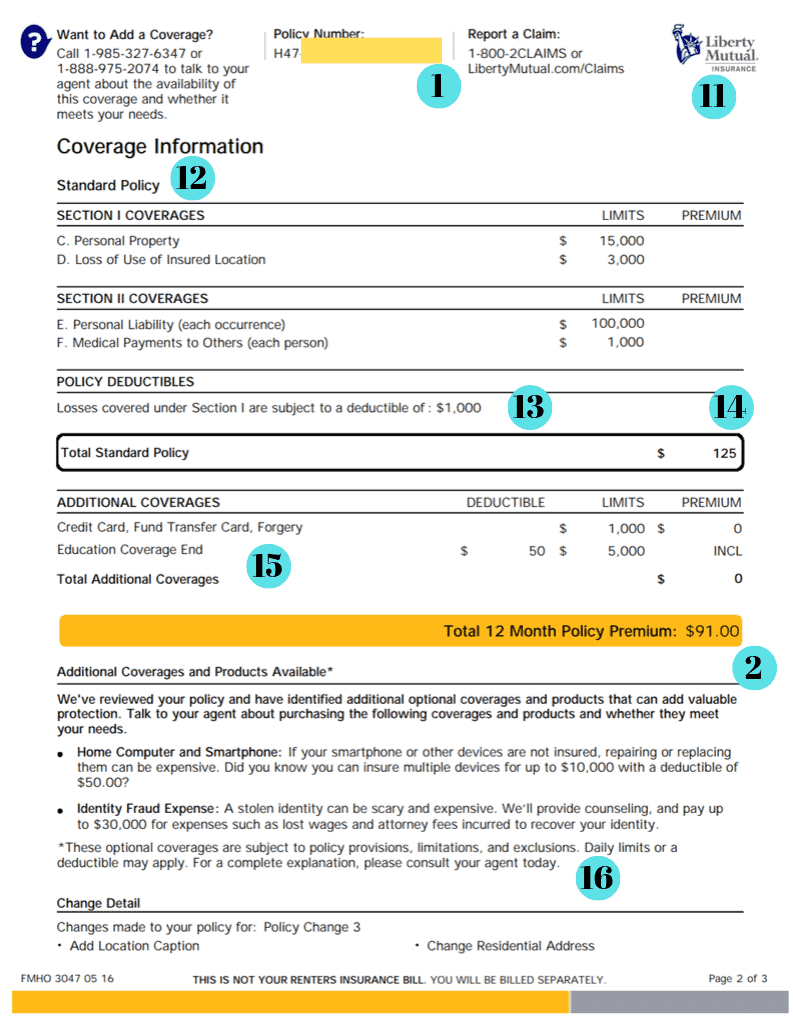 To review these renters insurance declaration pages, the items numbered above include:
Standard Policy coverages
Policy deductibles for coverages
Total standard policy premium
Additional coverages under the policy above the standard policy
Additional coverages you can add through an insurance endorsement or rider
1. Personal Possessions Renters Insurance Coverage
Under a standard renters insurance policy, you will receive loss protection against events such as:
Fire

Smoke

Vandalism

Windstorm

Theft

Explosion

Lightning

Water

Other disasters specified in the policy and relevant to your geographic area (though, flood and earthquakes are not covered loss events)
To receive coverage above these basic minimums (i.e., for flooding and earthquakes), you will need to purchase supplemental insurance.  In New Orleans, the flooding benefit would be strongly considered had we rented there, while the earthquake coverage might be something my wife and I add in the near future.  
You never know when the big earthquake will hit the Bay Area.
Deciding the appropriate amount of renters insurance coverage to buy entails knowing the value of your possessions.  This includes items like:
Furniture

Clothing

Electronics

Appliances (if you own them)

Kitchen utensils and equipment

Linens and sheets

Bikes
Go through these items and determine how much it would cost to replace all of them and use this sum to gauge the level of coverage needed.  When my wife and I purchased our policy, we opted for higher personal possessions coverage because we knew a baby was on the way and we'd need to purchase a lot of items in preparation of his arrival.
Size up your insurance needs and whether you think this limit will be adequate over the term covered by the policy.  Maybe you're planning to downsize and won't need to carry a high amount through the duration of the policy.
The easiest way to handle this process is to create a budget in Excel which would cover all of the items and what you think each would cost to replace.  I would suggest saving this in your Google Cloud or other cloud account in the unfortunate event the loss event claims your computer as a victim.
Fortunately, I use Google's G Suite to hold all of my files to prevent such a loss from happening.  This list will come in handy should you need to file an insurance claim because it can hasten the claims process.
2. Liability Coverage
Most renters insurance policies come with standard liability protection coverage which cover against legal actions stemming from bodily injury or property damage you or your kin may cause to others on-site.  By extension, this also covers against any damage which may be caused by a pet.
For example, if you decide to attend a neighbor's housewarming party and your dog decides to ruin the event by relieving himself on the expensive rug, you'll have coverage against that incident.  Were it your own rug being soiled, you wouldn't be protected under this liability coverage. Spike should have known better in both instances, but you're only covered in one scenario.
The liability portion of a renters insurance policy provides coverage for both: 
the cost of defending you in court, and

any awards made by the court, up to the policy limit.
In general, liability limits under a renters insurance policy start at $100,000, but some may also go up to $300,000 like mine.  To be safe, if the cost difference is negligible, it might make sense to pay up a bit more to get the additional per event, per occurrence protection.
Before discussing umbrella insurance below, another element about liability coverage under a renters insurance policy includes No-fault Medical coverage.  This coverage works to protect against payments incurred as a result of an injury or medical condition being triggered by a visit to your covered property.  Instead of paying their medical bills out of pocket, you can submit these medical bills directly to your insurance company up to a specified limit.
For example, if your friend visits for a backyard BBQ and stumbles down the steps, breaking his arm, you can submit the resulting medical bills for payment to your renters insurance company.  You can generally receive $1,000 to $5,000 worth of this coverage on your renters insurance policy. Personally, my policy pays $1,000 per person.
As a note, this doesn't extend to coverage of your own family or pet, as these costs would need to be covered out-of-pocket if you haven't met the deductible on your low or high deductible health plan.
Umbrella (Excess Liability) Insurance
As a supplemental level of liability coverage, you can also buy an Umbrella or Excess Liability policy, which provides both higher coverage limits and broader coverage.  Generally, these policies can run in the low hundreds of dollars for an added $1 million of liability protection.  
Of note for an umbrella policy, if you opt not to carry renters insurance and instead feel comfortable only carrying umbrella coverage, the insurance company will likely not cover the first $100,000 (renters insurance liability coverage) and only pick up from after that point ($100,001+).  The renters insurance policy acts as the base line coverage and absence of this coverage does not then automatically default to the umbrella policy.
Recently, my wife and I bought a new vehicle and added it to our Liberty Mutual auto insurance policy.  Because my wife and I could fear our liability coverage on the policy might not be sufficient for our needs ($500,000), we decided it would be in our best interest to purchase an additional $1,000,000 of liability coverage under an umbrella policy.
Making this decision would cover us against more now that we have more to lose with a baby in the picture.  The simple addition only cost a few hundred dollars extra because it came bundled with several other coverages we carry.
The one kicker came when I also needed to have it cover against any potential liability stemming from my condo rented out in New Orleans.  This triggered a $125 premium.
Regardless, we carry the reasonably-priced umbrella insurance policy on top of our other coverages for the added peace of mind in case the existing liability coverages proved insufficient.  
As mentioned above, there are multiple carriers who provide umbrella coverage, and quite often they can bundle with existing policies and potentially result in a bundle discount.
Related: