Review
VTSAX vs. VFIAX: Which Index Fund Performs Better?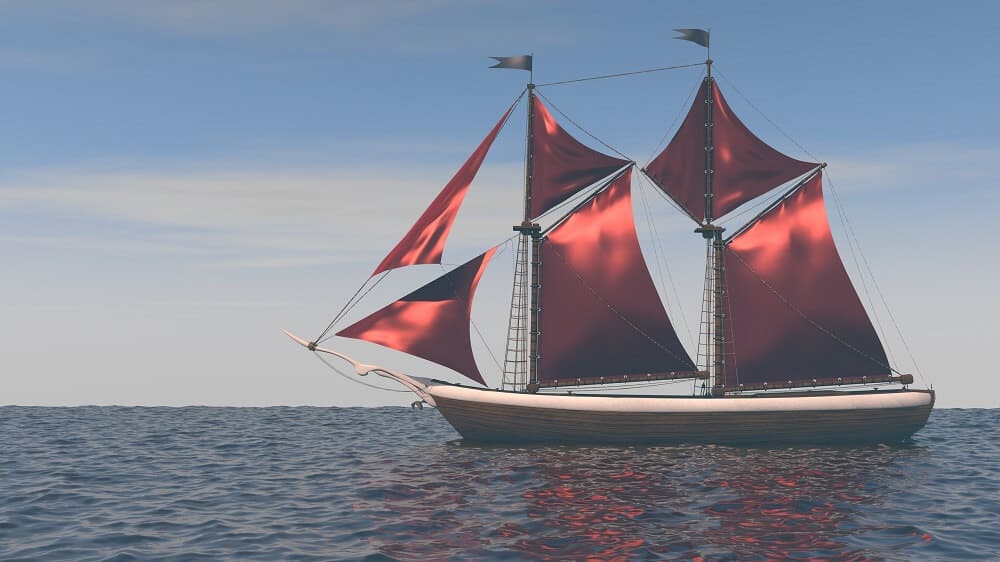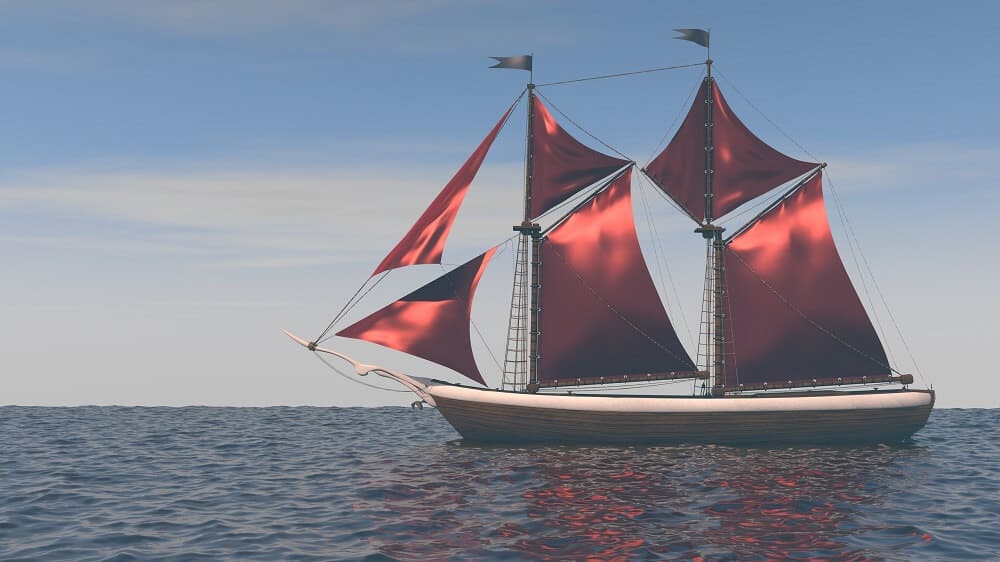 Overview of VTSAX
---
The Vanguard Total Stock Market Index Fund (VTSAX) is a large-blend mutual fund that provides investors with exposure to the complete United States equity market. The index fund tracks the CRSP U.S. Total Market Index and is one of the world's largest in terms of assets under management.
VTSAX includes small, mid, and large-cap growth and value stocks. The index fund's top five sectors include (sector weightings as of 5/31/2020):
technology (25.23%)

financials (16.56%)

healthcare (14.57%)

consumer services (13.98%)

industrials (12.01%)
For a more complete view into the VTSAX mutual fund's sector weighting composition, have a look at the figure below (prepared as of 5/31/2020).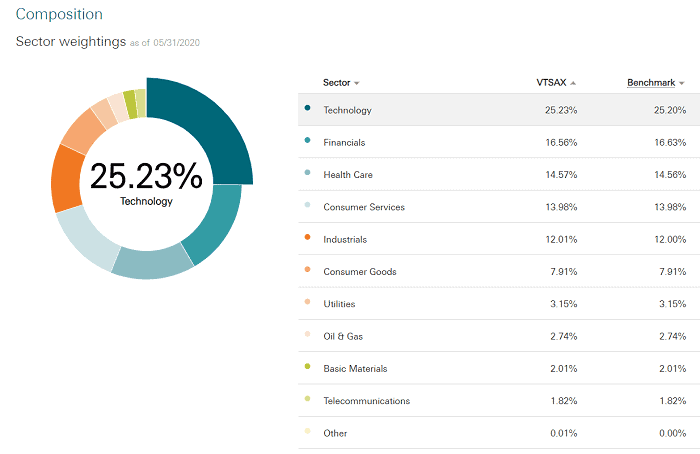 VTSAX's average annual rate of growth in earnings from the past five years for the portfolio's stocks is 13.9%. As of 4/30/2020, it contains $822.4B in total assets and has an expense ratio of 0.04%. The dividend yield is at 1.80%, but it is often over 2% when the overall economy and stock market are healthier.
This index fund also has an ETF equivalent, called VTI.  To learn more about how these compare, see my detailed review of VTI vs. VTSAX. As for how ETFs vs. Mutual Funds compare, see the following infographic:

Overview of VFIAX
---
The Vanguard 500 Index Fund Admiral Shares (VFIAX) includes exposure to 510 of the largest United States companies that account for around 75% of the country's stock market value.  The index fund tracks the S&P 500 as its benchmark for comparing investment returns. 
Because VFIAX holds a broadly diversified portfolio within the large-capitalization market segment, the index fund acts as a strong option for an investor to hold as a core equity holding in a portfolio. 
VFIAX's top five sectors include (as of 5/31/2020):
information technology (26.24%)

healthcare (15.26%)

communication services (10.98%)

consumer discretionary (10.55%)

financials (10.32%)
For a more complete listing of the fund's major sector weightings, look at the chart below (prepared as of 5/31/2020):

Finally, the VFIAX mutual fund has a total net assets of $519.3B and an expense ratio also of 0.04% (as of 6/15/2020). The current dividend yield is 1.84%, but has been well over 2% in previous years.
Related: 35 Best Passive Income Ideas [Income Investments to Consider]
Similarities Between VTSAX and VFIAX
---
→ Investment style.
Both VTSAX and VFIAX are large blend funds, meaning they hold a combination of growth and value stocks in their portfolio. Blended funds offer investors a diversification into both popular investment styles (growth vs. value) and do not specialize in either specific investing style.
→ Market-cap weighted indexes.
To give an idea of how the two funds compare, VFIAX essentially acts as a subset of VTSAX. To be more exact, all of the 510 stocks VFIAX holds show up in VTSAX.  However, VTSAX also holds a few thousand additional (small-cap) stocks as well. 
Further, because VTSAX acts as a market-cap weighted index, meaning the proportion of each stock's holding in the fund reflects its market capitalization size relative to the entire index, these few thousand smaller stocks only make up a small portion of the total fund.
As an example, VFIAX's benchmark, the S&P 500, has Alphabet representing 1.67% of the entire index (as of 5/31/2020). 
→ Top ten holdings.
To compare these two benchmarks, around 75% of VTSAX's value reflects stocks in the S&P 500. The top holdings for each are mostly the same, though with less weighting in those top stocks than in VFIAX.
VTSAX has its 10 largest holdings comprise 22.6% of total net assets while VFIAX has its 10 largest holdings represent 26.6% of total net assets.
VTSAX's top ten holdings (based on percentage of assets as of 05/31/2020) are: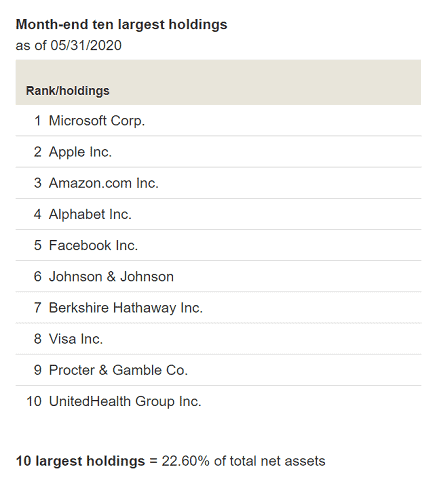 VFIAX's top ten holdings (based on percentage of assets as of 05/31/2020) are:
→ Portfolio turnover rate.
The portfolio turnover rate, a measure of how fast securities in a fund are bought or sold by the fund's managers, is the same for the index funds at 4%. 
When evaluating index funds (structured as either an ETF or mutual fund), portfolio turnover should enter into your consideration as it represents an important indicator of a fund's investment strategy.
For those people who may ask, "who cares if my ETF or mutual fund has a high turnover rate?", know that this statistic can determine a significant amount of your fund's performance.
To illustrate, a turnover ratio of 100% indicates the investment fund's managers have purchased and sold all of its positions in the last year.
When an investment fund has a relatively low turnover ratio, something in the 0% to 30% range, this indicates the fund practices a buy and hold strategy.
Whereas funds with high turnover ratios, in excess of 50 or even 100%, this shows an active investment strategy centered around trading more than buying and holding.
→ Minimum initial investment.
Both index funds have a $3,000 minimum initial investment and investors can expect similar fees. If this acts as a barrier to entry, you might instead opt to invest in their ETF equivalents, discussed next.
→ ETF equivalents.
People who find the funds' minimum initial investment unrealistic can turn to each fund's ETF equivalent. 
VTSAX's ETF equivalent is the Vanguard Total Stock Market Index Fund (VTI)

VFIAX's ETF equivalent is the Vanguard 500 Index Fund (VOO). 
Both VFIAX and VTSAX have over 20 years of history of returns and are popular options for retirement portfolios.  Further, many of the best target date funds use similar index funds to diversify investors' holdings and provide market returns.
VTSAX vs. VFIAX for Overall Performance
---
Acclaimed investor and billionaire Warren Buffet put in a 2014 letter to shareholders that for his wife's inheritance he wanted 90% in a "very low-cost S&P 500 index fund."
He went on to write, "I believe the trust's long-term results from this policy will be superior to those attained by most investors." 
Later, in 2017 during a CNBC interview, he reiterated his stance, stating, "Consistently buy an S&P 500 low-cost index fund."
He encouraged people to "Keep buying it through thick and thin, and especially through thin…American business is going to do fine over time, so you know the investment universe is going to do very well."
VFIAX would fit Buffet's "low-cost S&P 500 index fund" qualification. The fund attempts to replicate the performance of the S&P 500 with a low expense ratio and tax efficiency with a low turnover rate. 
If you trust Buffet, you may believe VFIAX will outperform VTSAX, which deviates slightly from the S&P 500, and instead follows the CRSP US Total Market Index. 
I should note that an index fund's return doesn't always exactly match the index it tracks as the fund typically includes management expenses. 
This causes a slight deviation from the underlying benchmark performance and should be kept in mind when comparing these index funds' performance against their relevant benchmark.
It may also be an advantage for VFIAX that the S&P 500 does not consist of a static list of publicly-traded companies. In fact, over time, the companies which comprise the index change as they grow or shrink. 
This causes the index's exposure to change automatically and reallocate capital towards the top market-weighted performers. 
VTSAX adjusts as well, but failing companies may stick in your portfolio longer because more companies qualify to act as part of the CRSP US Total Market Index. 
→ Sharpe ratio.
Both index funds' Sharpe ratios (a common method for calculating risk-adjusted return) appear nearly identical over the long-term. This means investors in both of the funds had similar returns on a risk-adjusted basis. 
As of 3/31/20, VFIAX's Sharpe ratio is 0.50 while VTSAX's is 0.43, making VFIAX's ratio slightly better. To interpret this result, you need to understand what a Sharpe ratio means.
This measure compares an average investment return to the level of volatility (risk) of a security.  To be specific, the Sharpe ratio represents the average return less the risk-free return (typically Treasury debt) divided by the standard deviation (a measurement of risk) of the return on an investment. 
Therefore, higher average returns with lower risk result in a higher Sharpe ratio whereas higher average returns with higher risk produce lower Sharpe ratios. 
The statistic shows the additional average return an investor can expect for a commensurate increase in risk.
→ Standard deviation.
A stock's standard deviation acts as a measure of its inherent volatility, or risk.  All things being equal, higher standard deviation measures indicate a higher dispersion around the mean return, suggesting more volatile returns over the selected time period.
VFIAX currently has a better standard deviation. As of 05/31/2020, VFIAX's 3-year standard deviation is 16.94, while VTSAX's is 17.68. Therefore, this shows VTSAX comes with a higher (albeit, only slight) level of risk than VFIAX.
→ Morningstar ratings.
Morningstar gives VFIAX a five-star rating and VTSAX a four-star rating. 
Before you start buying all the VFIAX you can and disregard VTSAX, let's look at a couple of reasons why VTSAX may be the better option. VFIAX is very popular for 401K plans, but some believe VTSAX to be superior. 
→ Larger investing universe for VTSAX.
Small-cap companies typically experience less impact from evolving global trade conditions because their businesses focus more on domestic developments than do large caps.
Therefore, since VTSAX includes small-cap companies and VFIAX doesn't, this might make VTSAX slightly more stable regardless of global trade conditions.
→ Long-term time horizon favors exposure to small caps.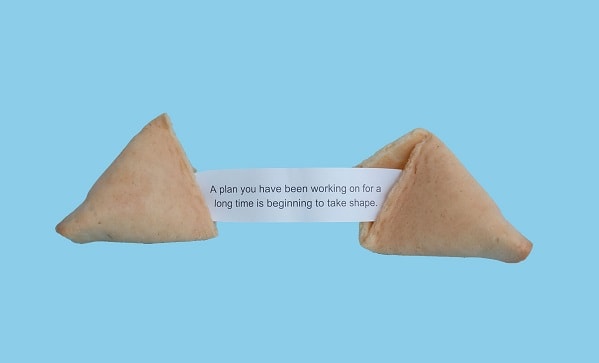 If you are a young investor with a long-term investment horizon, tracking the average annual returns since each fund's inception shows VTSAX has done better. 
Both funds' admiral shares were created and first offered to investors on 11/13/2000. The returns highlighted below are as of 11/30/2020 (20 years of return data since inception):
VFIAX's total average annual returns since inception are

+7.11%

. It's worth noting, however, that the ten-year average annual return rate is +14.15%. 

VTSAX's total average annual returns since inception are

+7.62%

and the ten-year average annual return rate is +14.04%.
Therefore, over longer periods of time, VTSAX shows a slightly superior return, averaging over 50 basis points more per year (7.62% – 7.11%).
→ Consider their ETF alternatives.
If you're intimidated by the $3,000 minimum initial investment to open a position in either of the index funds, you might choose to first invest in their ETF counterparts and then transfer your earnings to the index fund once you've reached at least $3,000. 
VTSAX's ETF (VTI) has lower stock prices than VFIAX's ETF (VOO). If the lower stock price allows you to buy VTI sooner, earn money, and then invest in VTSAX earlier, you may make more money overall than if you waited to invest in VOO. 
Clearly, this requires market timing and volatility may make investing at a specific time less advantageous than another. 
However, because historical returns have shown a positive average annual return, all things being equal, the earlier you invest, the more money you stand to make. These compounding returns help with building wealth over time. 
Overall, these differences are slight and VTSAX and VFIAX tend to perform very similarly. Remember with all of these numbers that past performance isn't a guarantee of future results.
Why Do Investors Choose VTSAX and VFIAX?
---
While it may seem advantageous to start investing money in individual stocks on your own, there are benefits to investing in index funds.
Because VTSAX and VFIAX exist to promote the mission of diversified investing, they involve less risk than selecting individual stocks and bonds.
In the long run, index funds which follow the S&P 500 in some close proximity return around 10%, the historical average annual market return since the 1920s.
Following this investment strategy makes it impossible to capture alpha (outperform the market) like you might with individual stocks you find using the best stock research apps and software, you also won't do worse than it.
In my own experience, I find it hard to argue with earning a 10% average annual return, especially when it costs you almost nothing over long periods of time.
If you want an alternative investing style, you might consider building a portfolio of individual stocks you expect to outperform the market. 
Taking the time to analyze individual stocks and build them into a diversified portfolio with a service like M1 Finance could be an option to consider.
However, buying VTSAX and/or VFIAX is both simpler and statistically more likely to perform well. To be sure, buying the right individual stocks can lead to greater returns, but in some instances, individual stocks can (and sometimes do) go down to zero. 
This has yet to happen with index funds.
Instead, index fund investing presents the most straightforward, cheapest, and dependable way to see strong long-term returns in your portfolio.
If you already know you want to invest in VTSAX or VFIAX, your next step comes with deciding which platform to invest.