Review
TaxSlayer Tax Software Review, 2020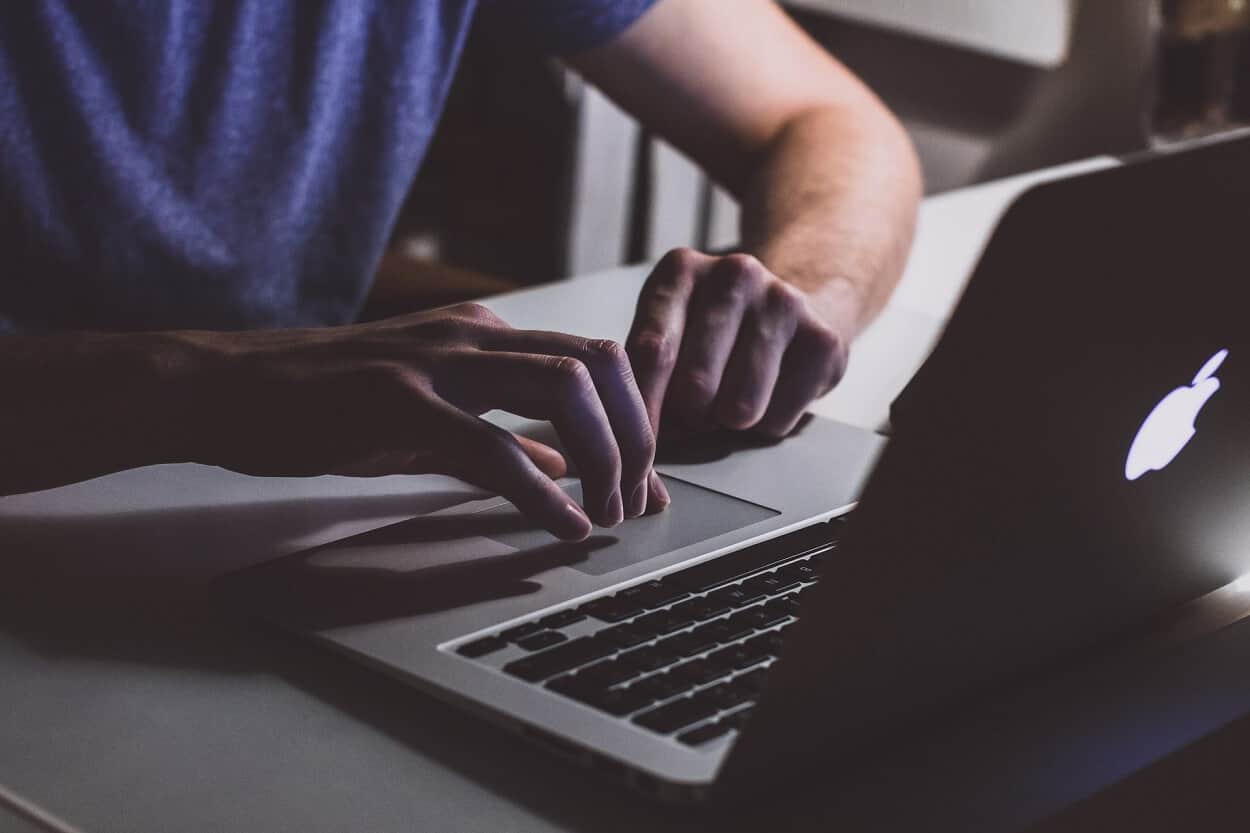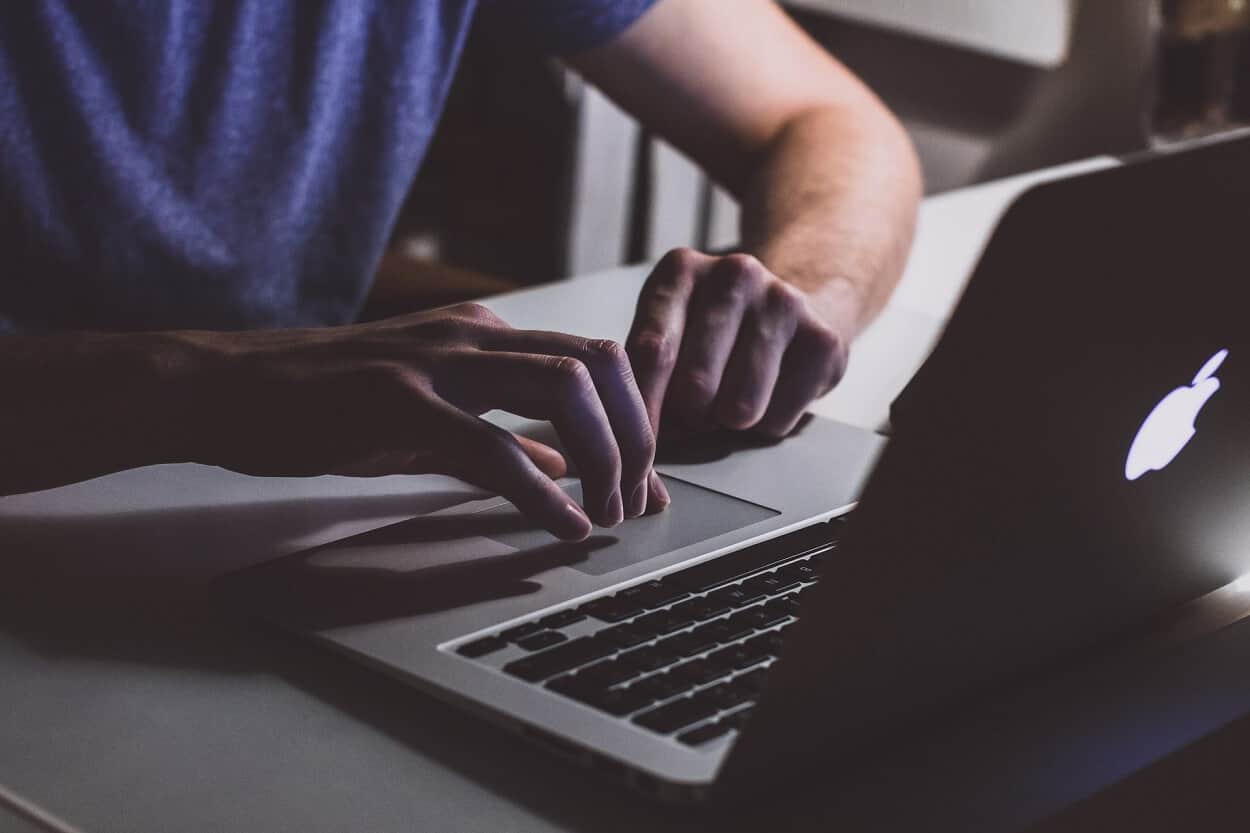 TaxSlayer Overview
This TaxSlayer tax software review will go over the most important things you need to know if you're considering this product.
TaxSlayer.com began as a company offering traditional tax preparation and filing services in 1998.  Since its founding, the company has grown to offer tax return and related services to millions of individuals annually each tax filing season.
The service aims to give customers great tax software and technical support during tax season each year.  It does so by combining affordability, an easy-to-use interface and support options – all at half the price of some competitors.  
Users receive free technical support through email and telephone while Premium and Self-Employed software version users may submit questions directly to tax professionals.

TaxSlayer Pros –
Affordable pricing compared to peers.

TaxSlayer has better pricing options available than most other programs addressed during this tax software review.  The software is easy to use and offers adequate functionality for the price you pay. The best value comes for single and married filers with no dependents.  These individuals can file Form 1040 with limited

deductions

and

credits

and pay nothing.

Offers free tax return knowledge base. 

As you proceed through your tax return, the program offers explanatory knowledge base to help you understand the part of your return being addressed.  While more high-level in nature, they can be useful, easily understood explanations to provide direction on what each section of the tax return needs.

Technical phone support available.

  If you have a technical question arise during your tax return preparation, you have access to phone support to answer your technical questions.  If you have a tax-specific question, you must pay extra to speak with a tax professional to understand your problem and walk you through what you must do.

Active-duty military members get TaxSlayer Classic for free.

While they might get TaxSlayer Classic for free ($17 value), they must still pay for their state return ($29 per state).  Under TaxSlayer Military, all tax situations and

forms

come as part of the service offering.
TaxSlayer Cons –
Audit assistance available only with the most expensive options. 

The software offers audit assistance, not defense, in the event you receive an IRS letter which proceeds to an audit.  However, these features only come standard in the Premium version of the software.

Access to a tax professional only provided with Premium option.

Despite TaxSlayer claiming they provide their customers with the best support, that support comes with a price tag.  However, this remains true of all the tax software programs in the market.
Pay with Your Refund
TaxSlayer offers a useful feature which can reduce out-of-pocket expenses.  Instead of paying upfront for the software, you have the ability to pay with your tax refund.  This makes for more financial flexibility because it avoids expenses hitting your credit or debit card now.
Refund Advance
TaxSlayer offers a TaxSlayer Prepaid Visa Card, allowing you to apply your tax refund directly to the card once you e-file.  The service offers two loan amounts; $500 and $1,000, depending on your needs. The loans can hit the Prepaid Debit Card in as little as 24 hours after applying.  
Specifically, their website claims you pay no upfront fees nor interest on the refund advance loan product.  To secure this loan (and reduce TaxSlayer's risk for offering this product), TaxSlayer deducts the tax preparation and refund transfer service fees from any federal tax refund amount issued by the IRS.
TaxSlayer boasts you may apply for its Refund Advance loan and receive money without ever leaving home.  
Offers to Buy U.S. Savings Bonds with Your Refund
Another option for your tax refund includes the ability to purchase U.S. Savings Bonds through TaxSlayer.  Specifically, the available options for your refund include: applying for a Refund Advance Loan on a Prepaid Visa Card, direct depositing your refund into your bank account, receiving a check, or purchasing U.S. Savings Bonds in your name.
Import Previous Year's Refund
If this is your second consecutive year using TaxSlayer to prepare your refund, you can import your tax return from the prior year and have many of your fields automatically populate.  This saves you time and hassle.
The site says you are able to upload a tax return from another tax service when attempting to import last year's tax return information.
Assistance with IRS Notices for 1 Year
TaxSlayer says they will work with you to resolve IRS inquiries regarding your federal and state return for up to one year after the IRS accepts your e-file.  Further, they guarantee 100% accurate calculations when preparing your return.