Blog
Photos Not Uploading to iCloud? 6 Ways to Fix iCloud Photo Syncing Issues (2022 Update)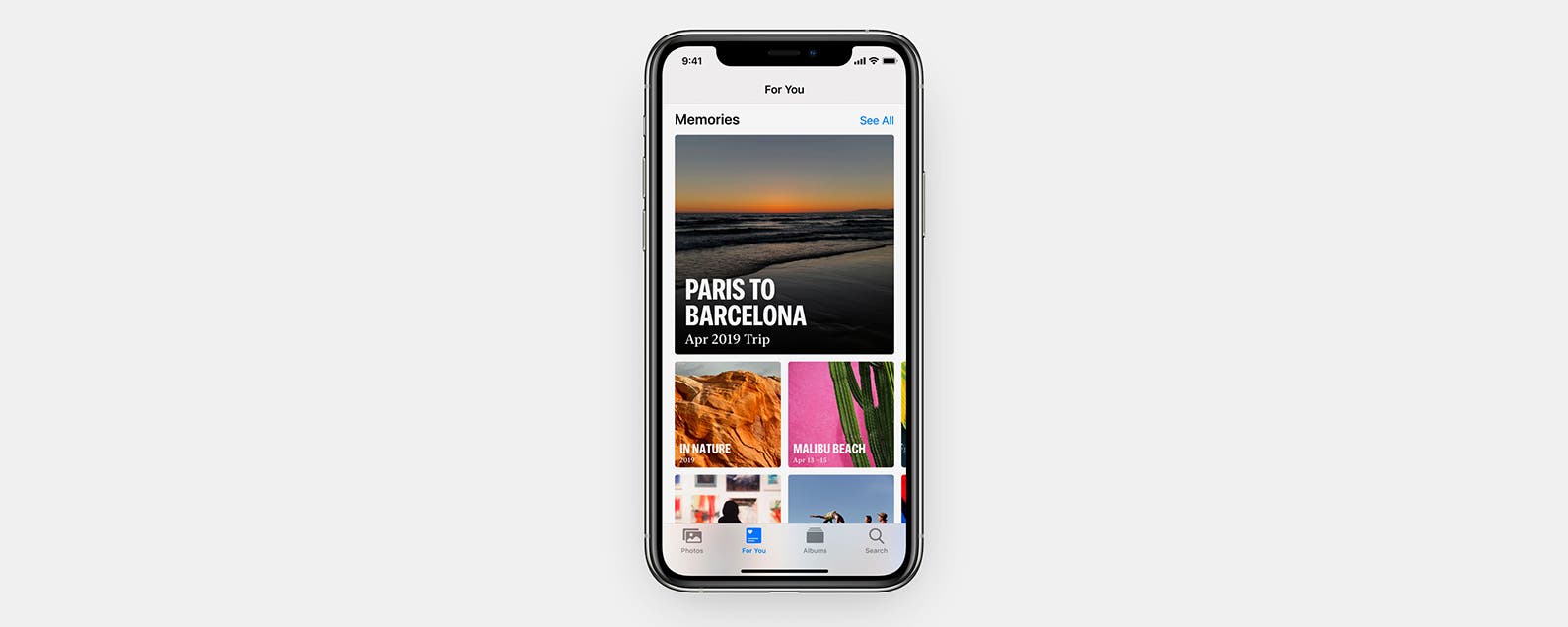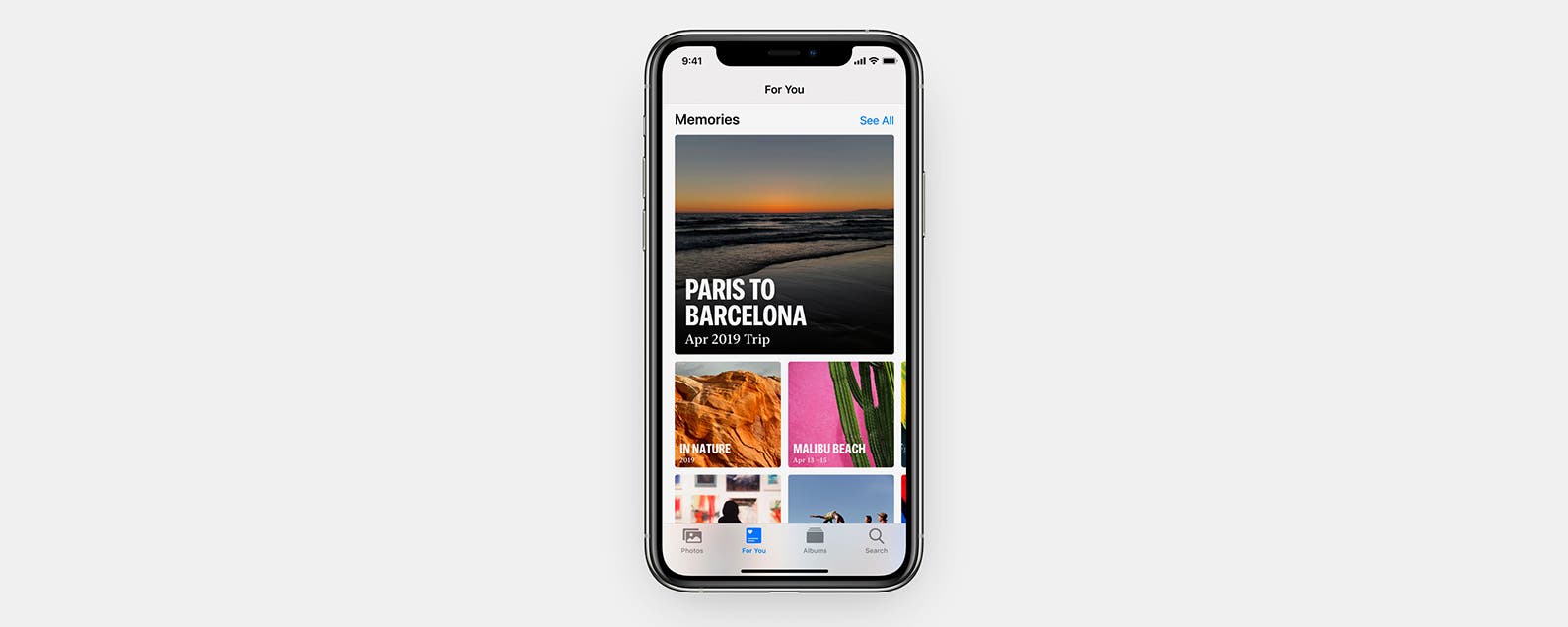 We've written lots of how-to guides and tips about iCloud photos, including how to upload photos to iCloud and how to download photos from iCloud. But what if something goes wrong, and you can't upload pictures from your iPad or iPhone to your iCloud Photo Library? If you're asking, "why are my photos not uploading to iCloud?" you're not alone. We'll troubleshoot with you and figure out how to upload photos to iCloud. Here are six troubleshooting ideas to fix your iCloud uploading issue; follow them step by step so your photos can upload to the cloud again!
Related: iCloud Photo Library vs. Google Photos: Workshop + PDF
What's in This Article:
How to Get Upload Photos to iCloud Working Again
iCloud has been described as the glue that holds our Apple devices together. iCloud Photos allows users to save, search, and share photos and videos from any of their Apple devices. We have a whole iCloud guide that covers how to access iCloud, how to view iCloud photos, and many other iCloud questions. Now, let's go over how to upload photos to iCloud again if your iCloud photos are not syncing. For more tips and tricks for navigating iCloud, subscribe to our free Tip of the Day.
1. Restart Your iPhone or iPad
This is one of the most basic yet helpful steps to take, regardless of what kind of iPad or iPhone glitch you're struggling with. Restarting your device doesn't get rid of any of your data or saved items, it just clears the data cache and can fix problems like crashing apps, a frozen device, or, in this case, an iCloud issue. Here's how to restart an iPhone or iPad.
2. Are You Connected to the Internet?
If your iPhone or iPad isn't connected to the internet, there's no way for your photos to upload to iCloud. Make sure that your device is connected to the internet via a stable Wi-Fi or cellular network. If you suspect your connection is slow, try an internet speed test. 
3. iPadOS 14 & iOS 14 Update: Get the Latest Apple Software Update
Apple has released updated iPhone software annually for years. Installing the newest iOS update improves device security and prevents glitches and bugs, so there's a good chance that updating will help solve your issues with photos not uploading to the iCloud. Apple debuted iPadOS 14 in 2020, and iOS 14 is also available. The first thing to do if your photos aren't uploading to the cloud is to make sure that the software for your device is updated. If that doesn't fix the problem, move on to the next step on our list.
4. Check Your iPhone Settings
The first thing to do is to make sure that the correct settings are enabled to allow your photos to upload to iCloud. To do this:
Open the Settings app.
Tap your Apple ID profile at the top of the page.

 

Tap iCloud.
Tap Photos.

 

Make sure iCloud Photos and Upload to My Photo Stream are toggled on.

​
5. iCloud Storage: Do You Have Enough?
If you don't have enough iCloud storage, your iPhone or iPad won't be able to perform several key functions, including uploading pictures and videos to iCloud Photos. We've written several tips about how to clear iCloud storage and, if your iCloud storage is full and you don't want to clear anything to free up space, how to buy more Apple iCloud storage. To find out how much iCloud storage you're using:
Open the Settings app.
Tap your Apple ID profile at the top of the page.

 

Tap iCloud.
Look at the top bar to see how much of your iCloud Storage you've used.

​
​You'll see which apps are using the most storage, and if you're running low, you'll see a section called Recommendations for how to save data.
6. iPad & iPhone Storage: Check How Much You Have
As well as needing sufficient iCloud storage, your iPad or iPhone needs a certain amount of free storage space to upload your photos and videos to the cloud. Check how much storage your device has and, if you're almost maxed out, take steps to optimize your iPhone or iPad's storage. If you're wondering, "what does Other mean in iPhone storage?" we have the answer to that question, and we'll tell you how to delete it.
Open the Settings app and tap General.
Tap iPhone Storage.

 

Look at the top bar to see how much of your iPhone Storage you've used. Your iPhone may take a minute or so to calculate the storage use in each category, so be patient while it does so.
As with iCloud Storage, your device will offer recommendations for how to optimize your storage, if necessary. These can be found in the Recommendations section.
Did You Get Your Photos to Upload to iCloud?
Let me know in the comments if these steps worked to get your photos and videos uploading to iCloud again. If you tried something else that worked, please let me know!