Review
How to Develop a Compelling Leadership Philosophy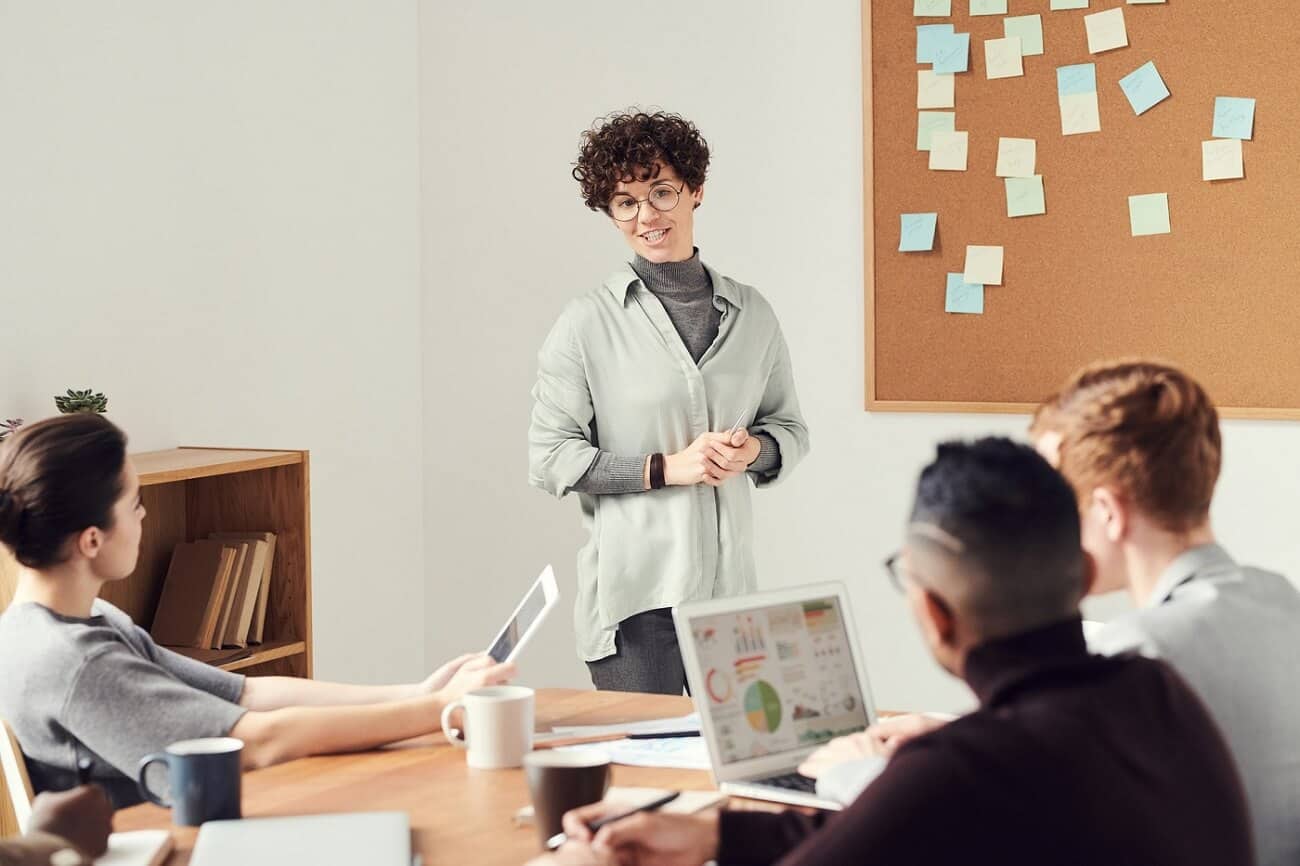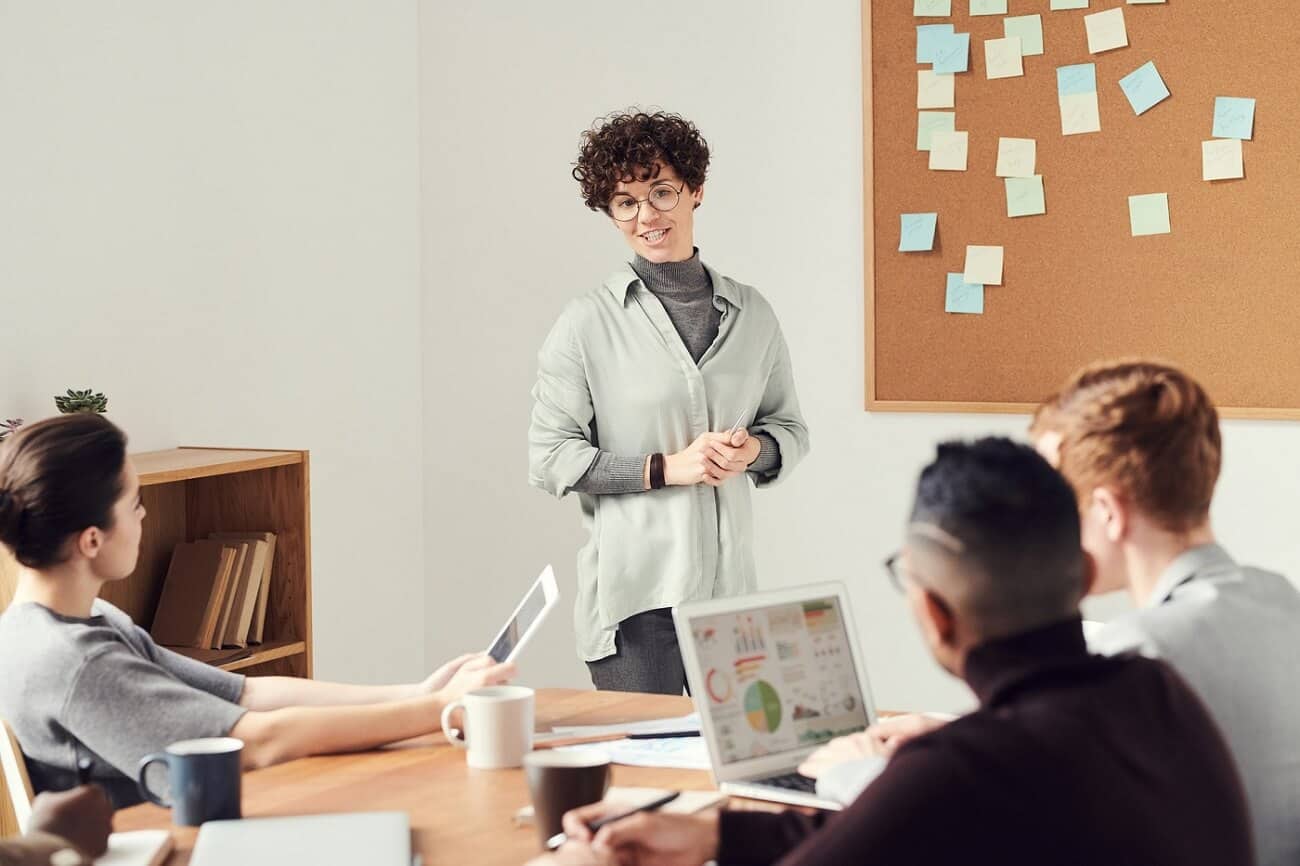 How Do You Write a Leadership Philosophy?
In order to write a leadership philosophy, start by thinking of the personal attributes you value most. Here are a few examples:
Kindness

Strength

Bravery

Authoritative

Respectful

Integrity

Loyalty

Hard-working

Collaborative

Adventurous
This is not a comprehensive list, but it hopefully gives you an idea of the values and attributes you can include in your leadership philosophy. These can be values you have personally but also the values you want to inspire in your team.
Once you have 4-5 values you believe define you as a person, spend some time writing about each one, explaining how you want that to impact or influence your team. And then, take it one step further. Write down what your team would look like or what the end result would be if your team took on those values too.
Would your sales team beat all records? Would your fitness class come back every week for more? Would your kids start to show qualities like kindness and bravery in their day-to-day lives?
Once you have these answers, you'll know your end result goals. Then, when you have a hard day or you're experiencing a personnel issue, you remind yourself of the end goals by re-reading your leadership philosophy.
Related: How to Write a Touching Farewell and Thank You Letter to Colleagues
Leadership Philosophy Template
Here is a template you can use to create your own leadership philosophy. It's like a leadership philosophy generator, if you will. Simply take your time filling in the blanks.
To me, leadership means _______, ________, and ________. I believe, as a leader I should _______, _______, and ________ in order to be effective. I will inspire my team to _______, ________, and _______.  In myself and in my team members, I value ______, _______, and _________. I will not tolerate _________ from myself or those I lead. My ultimate goal as a leader is ______________.
Keep in mind, this shouldn't be something you complete in 10 minutes. In order for it to be truly effective, really take the time to think about your values and your team. You can even include bullet points if that helps you. Really, there is no right or wrong way to do this. As mentioned previously, a leadership philosophy is personal and unique to each individual. So, write down what feels right for you.
Personal Leadership Philosophy Example
I thought it might be helpful to include a leadership philosophy example because I know some people struggle with writing a leadership philosophy statement. That way you can see what it looks like if you expand the template above and incorporate some of your own personal goals and beliefs.
To me leadership means loyalty, courage, and respect for all human beings. I believe as a leader I should be loyal to my mission and to my team. I will take responsibility if I don't communicate with my team effectively. If someone on my team makes a mistake, it is my mistake. I believe I should set an example, communicate clearly, and exhibit a strong work ethic in order to be effective.
My goal is to inspire my team to have faith in our mission. I will help them by inspiring them and showing them what it means to do their best. My goal is to guide them, to encourage them to fulfill their greatest potential, and be someone they can come to if they have a problem or complaint. 
In my team members and myself, I value honesty, work ethic, loyalty, and respect. I strive to be a leader who is approachable. My goal is to lead with strength, not instill fear. At the same time, I will not tolerate lying or laziness from those I lead or myself.
My ultimate goal as a leader is to leave a legacy, to inspire those I lead to better their lives and the lives of their families, and to have a positive impact on my workplace and on the world.
Why is a Leadership Philosophy Important?
Having a leadership philosophy like this is important because it helps keep your values in perspective. If you respect other people in your workplace or at home, then they will respect you. This will remain true regardless of how high up you go or how much influence you eventually have.
A leadership philosophy also reminds you of what you won't tolerate both in yourself and in your team. So, if one of your team members, who you might like as a person, is not showing a strong work-ethic, you can refer to your leadership philosophy.
If your philosophy statement says you don't tolerate laziness, that gives you permission to correct behaviors without feeling like a bad person or a bad leader. Essentially, having that philosophy written down reminds you that you have to hold yourself to a certain standard in order to inspire everyone else to reach high standards too.
It also reminds you that you have certain values, and if the team and you don't exude those values, you can't reach your goals.
Related: