Review
Earned Income Tax Credit [2020]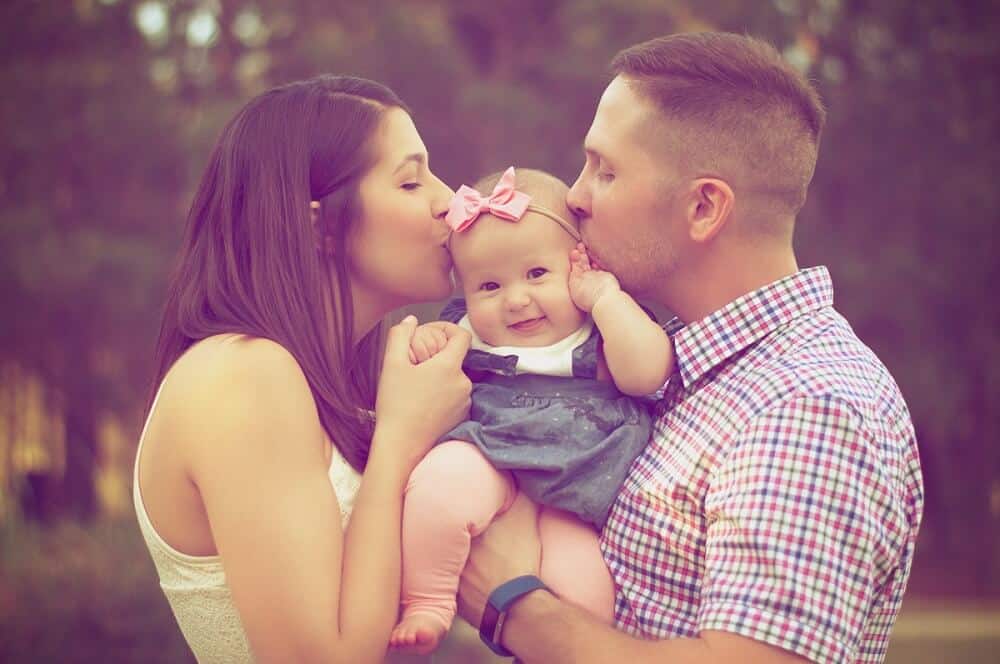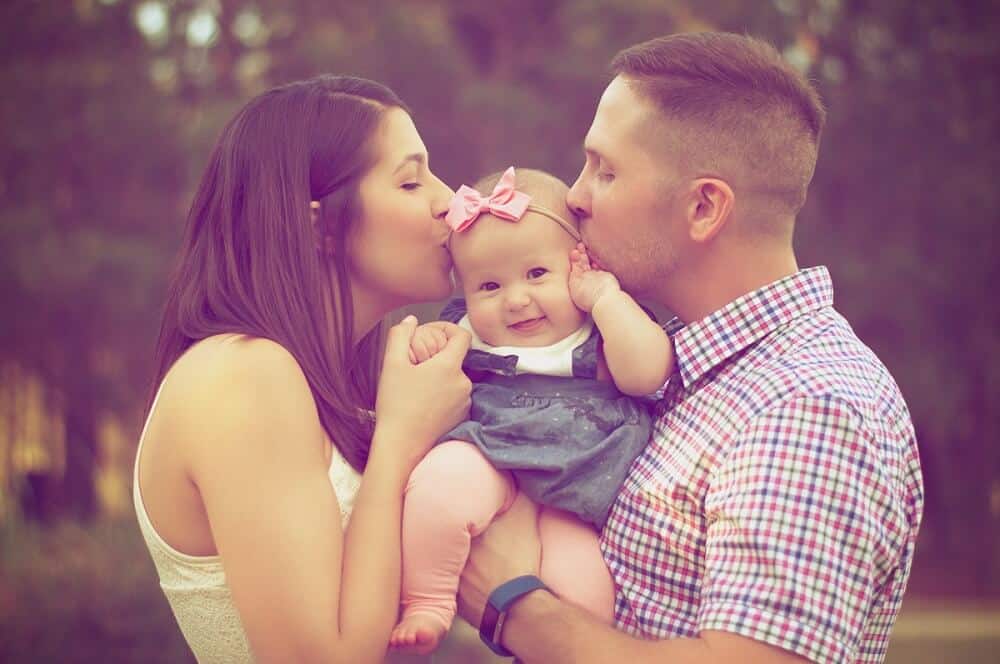 The Earned Income Tax Credit: Who Qualifies?
Earned income tax credit qualifications are fairly straight forward.  However, the tax code includes a lot of complexities as well.
In the case of the earned income credit, you will encounter phase in's and phase outs with various associated rates.  For a deeper dive into these numbers, see the following earned income tax credit tables.
As stated above, you must earn below the tax credit income limit.  But other than earnings less than the income thresholds, the following criteria are necessary for qualifying for the tax credit:
Must earn at least $1 of earned income (meaning pensions, unemployment or other unearned income do not count towards this requirement).
Your 2019 investment income must be $3,600 or less.
You must file with a status of married, filing jointly; qualifying widow(er); single; or head of household. If you file as married, filing separately, you cannot qualify
You can't have Foreign Earned Income, as represented by filing Form 2555 or Form 2555-EZ (Foreign Earned Income Exclusion)
Finally, it is worth noting there are special rules for military members and those in the clergy.  Additionally, for people who receive disability income or who have children with disabilities.
How Do Kids Affect the Earned Income Tax Credit?
Having children greatly improves your EITC.  As shown in the chart above, having qualifying dependents results in greater amounts of earned income tax credit benefits.
The IRS requires qualifying dependents to meet certain tests.  The term dependent in this case means a person, other than the taxpayer or spouse, who relies on the taxpayer for support.
Prior to tax reform in 2018, each dependent entitled the taxpayer to a dependency exemption.  However, exemptions have been discontinued under tax reform in favor of a higher standard deduction.
For the purposes of the tax credit, dependent children must meet the following criteria:
Relationship. The child can be one of the following: your offspring (son or daughter), adopted child, stepchild, foster child or grandchild. Additionally, the child can also be your sibling, half-sibling, step-sibling, or any of their children, assuming you provide financial support for more than half of their living expenses.
Age. The child must be younger than 19 at the end of the tax year (2018) and younger than you or your spouse (if filing jointly). However, if the dependent child is a full-time student (to be considered a full-time student, the child must be enrolled for the number of hours or courses the school considers to be full time and must be a student for at least five months during the year).  Most institutions allow 12 hours per semester to qualify as "full-time" but be sure to check at the dependent child's institution.  There are no age limits for children who are permanently and totally disabled.
Residency. The dependent child must have lived with you or your spouse in the United States for more than half the year. There are exceptions for temporary absences.  The child is considered to have lived with you even if you are not physically together for a period due to separations caused by illness, education, business, vacation or military deployment.
Joint Return. To qualify as a dependent child, the child must not have filed a joint return with another taxpayer unless that return is filed only as a claim for a refund.
A child must meet all of these tests in order to qualify as a dependent child.  As another note, multiple people cannot claim this child as a dependent.
What If I Don't Have Kids?  Do I Still Qualify for the EITC?
In short, yes.  You can still qualify for the tax credit if you don't have kids.  However, the EITC you will receive is much less and also requires much less in income.  As you can see from the earned income tax credit tables from above, the amount received and income limits are less.
However, there are three additional criteria you must meet in order to qualify for the tax credit:
You must have resided in the United States for at least half of the year
No one can claim you as a dependent on their tax return
You must be between the ages of 25 and 65 at the end of the tax year
How to Claim the Earned Income Tax Credit
Many options exist for claiming the EITC.  You could elect to use a free filing preparation service through the Volunteer Income Tax Assistance (VITA) site or through free versions of available the best tax software.  Have a look at the free versions shown in the chart below and consider using these to claim the EITC and increase your income.
Earned Income Tax Credit History
The EITC was created with the Tax Reduction Act of 1975 and it was designed to benefit low-income families with children by offering a fully refundable tax credit. Additionally, the tax credit was included in the tax code with specific direction to offset payroll taxes, which take away from worker earnings.
The EITC has wide bipartisan support in Congress due to its effectiveness for fighting poverty for low and middle wage workers.  Additionally, the earned income tax credit qualifications provide for phase outs at higher income levels as workers no longer need the extra support.
Several legislative efforts have attempted to make the tax credit more robust and reach a broader set of qualified recipients.  Because of the success in fighting poverty (discussed below), many attempts have tried to expand the program.
Previously, there have been attempts to extend the credit for childless workers.  These proposals included expanding the eligible age limits for childless applicants, lowering the age of eligibility from 25 to 21, and increasing the age of eligibility from 65 to 67.
Additionally, there have been attempts to increase the maximum credit, expand the income range over which the credit is available, or even to separate the credit into two credits: one for childless workers and one with children.
Does the Earned Income Tax Credit Fight Poverty?
According to the Center for Budget and Policy Priorities, the tax credit has been the single most effective antipoverty program for working-age people.  The credit has lifted about 5.8 million people out of poverty, including 3 million children.
In fact, because the tax credit goes primarily toward the lowest earners, the funds help to raise the poorest earners out of poverty and act as a mechanism to incentivize work.  Despite the credit tapering in effectiveness as wage earners work and earn more, it still promotes the idea of working to earn your way.
How to Use the Earned Income Tax Credit to Bring Home More Money
In 2018, I earned my CPA license in the state of Louisiana.  After years of attending night classes, studying for my exams, and passing them, I have received the top accounting credential.
I've recently started publishing more content about income tax deductions and tax savings strategies useful for saving you money.  I'm taking my efforts one step further by volunteering my time to help others file their tax returns and qualify for as many tax credits as possible.
My work offered a program to train volunteers on how to provide free tax services for qualified individuals.  The company encouraged employees to support IRS-sponsored Volunteer Income Tax Assistance sites during the 2018-2019 tax season and I plan to help out by helping low- to moderate-income taxpayers file their tax return for free.
The hope is to help as many people as possible qualify to receive the tax credit.  I am volunteering my time to aide in this effort and feel it would be an impactful use of my CPA license.  In 2020, I plan to look for opportunities to extend this volunteering.
Readers: According to the earned income credit table above, do you qualify for this credit?  If so, what do you plan to do with your tax refund this year?  Do you plan to save it, catch up on bills, deposit it into an emergency fund, or something else?  Please let me know in the comments below.  Also, if you found this information helpful, please consider subscribing to the newsletter below to stay up-to-date on the latest posts.
Further Reading: