Review
Credit Card Churning and How to Exploit Special Offers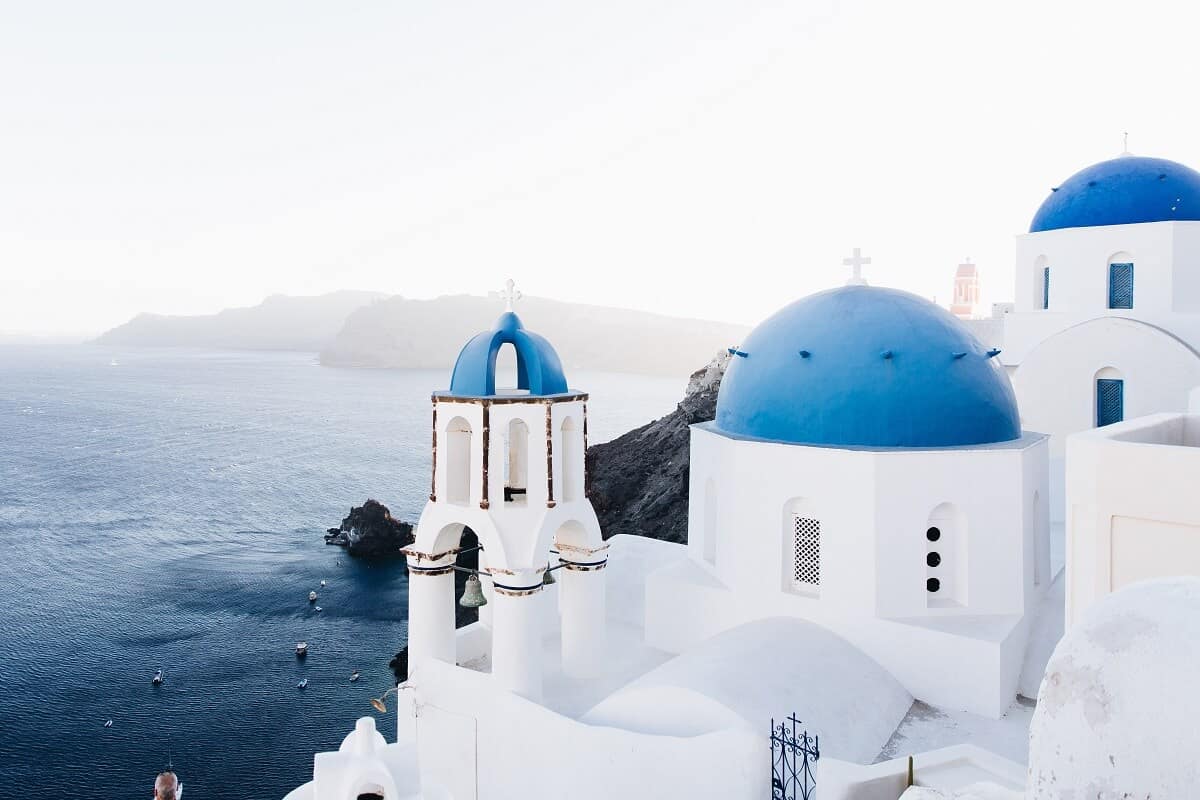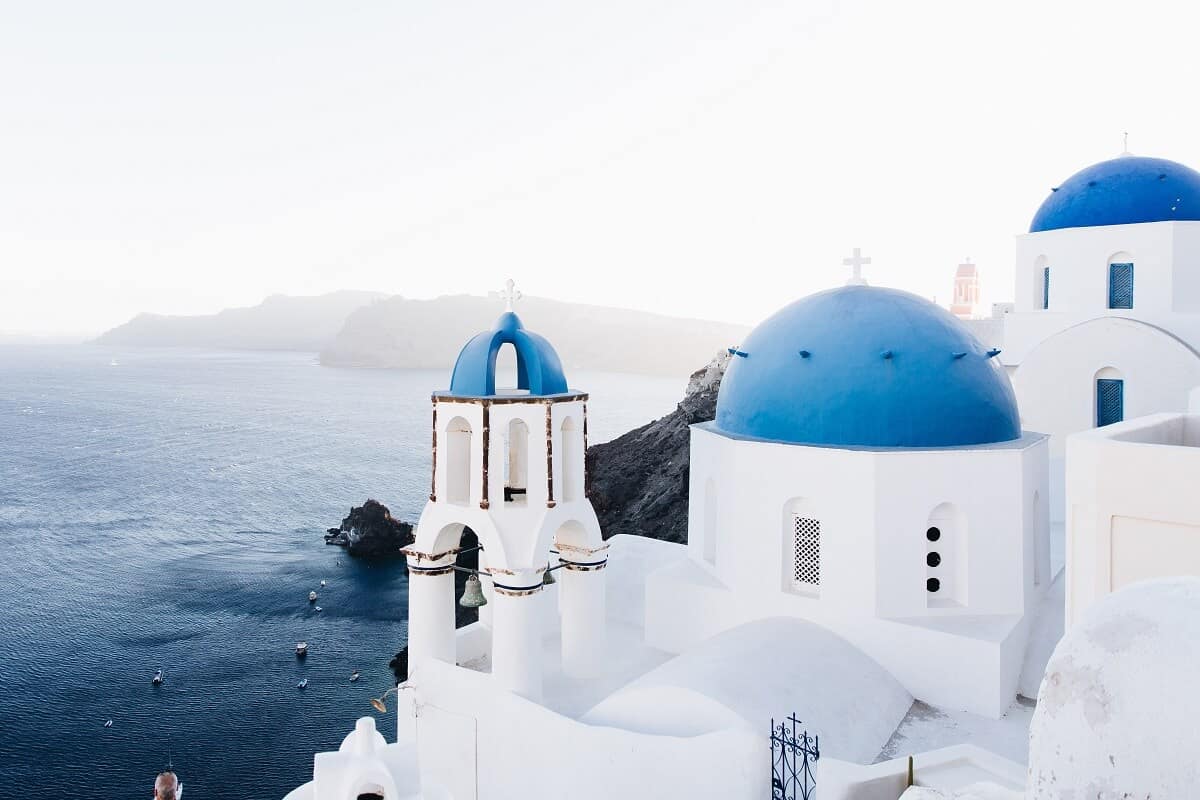 What is Credit Card Churning?
---
Now that you know more about travel hacking and how credit card rewards programs can earn you travel points, miles, or other units redeemable for travel rewards, you will need to understand how to accelerate your rewards balance accumulation.
Credit card churning is straightforward yet can be difficult to do if you aren't sure of where best to look for the best credit card offers.  Simply put, credit card churning works like this:
Find credit card offers. Look for several available credit card offers you have interest using. Examples include credit cards with airline miles rewards programs, hotel stay points, or other attractive travel amenities.  What's key is assessing their sign-up bonus in their marketing messaging.
Apply for those credit cards. Once you've identified the applicable programs of interest, you need to execute. Apply for the cards and prepare to spend enough money to qualify for the sign-up bonus.
Spend the necessary minimum to receive sign-up bonus. This is the part where some may struggle because each card almost always comes with mandatory minimum spending requirements to receive the sign-up bonus. To meet these limits, you can either bunch together many purchases you already needed to make and would be eligible for credit card payment, manufacture your spending, or a combination of both.  However, if you make a lot of money, this might not be as hard.  To meet these limits, you can either bunch together many purchases you already needed to make (and use Earny to get refunds) and would be eligible for credit card payment, manufacture your spending, or a combination of both.  Many people choose to wait until they have many purchases to make at once, like at Christmas, or near other major events.
Cancel the rewards credit card. After you've spent the required minimum using organic or manufactured spending and received the sign-up bonus in your applicable travel account, you can cancel the credit card before you pay any annual fees.
Rinse and repeat. If you found this to be useful for receiving a decent travel benefit, why stop after one attempt? So long as you can meet the minimums and find the sign-up offers worthwhile, continue credit card churning so you can rack up rewards more frequently than you would by using only one or two credit cards.  However, you should be mindful of the overall impact on your credit score, discussed more below.
What is Manufactured Spending?
---
Manufactured spending is a process to fabricate spending solely for the purpose of meeting the mandatory minimum spending requirements for credit card sign-up offers. This is a way of avoiding extra spending for the sake of meeting minimums and not having you waste money in order to earn a card's sign-up offers.
The process works by buying items with a credit card which can then be converted to cash.
A popular practice is purchasing a gift card and using this to make purchases at your leisure with a store or retailer already intended to be visited regularly.  From here, the credit card holder pays the card with cash and earns the sign-up offer without spending any extra money.
Looking at this from a cost/benefit standpoint, you can quickly assess whether the rewards earned outweigh the fees incurred.  If you have a net benefit, you can consider this process manufactured spending.  Some other common examples of manufactured spending include making Amazon payments, reloading existing gift cards with the credit card in question, funding bank accounts and other financial accounts, etc.
Manufactured Spending Example
---
As an example, let's imagine Fred signs up for a credit card which offers 50,000 free skyline miles once he spends $2,000 within 3 months of sign-up.  Fred could use his new rewards credit card to purchase a $2,000 gift card from Amazon, a place he frequently shops.
The $2,000 would go toward his credit card spending requirement which he would pay with his bank account.  He can then use this Amazon gift card at his own pace knowing he would have spent $2,000 at Amazon anyway over a longer period of time.
Using this Amazon gift card example further, Fred might be able to purchase a gift card from a retailer and use it to pay his credit card bill.
Or, he could go to another store to purchase a gift card using the credit card and use it to pay for money orders.  These money orders could be used to pay his credit card bill.  Either route avoids having to spend any money.
However, a word of caution before pursuing either of these routes.  Credit card issuers have smartened up to manufactured spending and many have put rules in place to prevent you from gaming the system.
Many travel hackers bought reloadable cash cards at office super stores, grocery stores or the like but retailers have changed their practices in response.  Many now require most of these cards to be purchased only with cash.  Some companies have even instituted specific rules which limit the amount of credit card churning you can do within their credit system, such as Chase's 5/24 rule.
What is the 5/24 Rule?
---
Chase Bank prevents widespread abuse of credit card churning by enforcing its 5/24 rule, which limits you to opening a new credit card with Chase bank under certain conditions.  Specifically, if you have opened five or more personal credit cards across all banks or credit card issuers in the previous 24 months and apply for another through the bank, you will not be approved for the card.
Chase uses this rule to enforce credit card churners from gaming the system regularly but so far has been the only major bank to limit the practice.  Chase recently expanded the 5/24 rule to include all co-branded cards.  This information is relatively opaque because Chase never comments on the 5/24 rule, but multiple data points suggest denials due to the 5/24 rule for cards which were previously exempt.
Some cards subject to the Chase 5/24 rule include:
Chase Freedom
Chase Freedom Unlimited
Ink Business Cash Credit Card
Chase Sapphire Preferred Credit Card
Chase Sapphire Reserve
Chase Slate
Marriott Rewards Premier Plus Credit Card
Southwest Rapid Rewards Plus Credit Card
Southwest Rapid Rewards Premier Credit Card
Southwest Rapid Rewards Premier Business Credit Card
Southwest Rapid Rewards Priority Credit Card
Starbucks Rewards Visa Card
United MileagePlus Club Card
United MileagePlus Club Business Card
United Explorer Card
United MileagePlus Explorer Business Card
Be mindful of applying to these cards too frequently over a 24-month period as doing so could lead to account scrutiny and possible Chase account shutdowns regardless of your 5/24 rule status.
The Chase 5/24 rule isn't the only factor considered when applying for these credit cards.  As is common industry practice for all credit cards, lenders consider your credit score, income, debt levels and many other consumer credit variables related to your ability to repay the card balance.